Taxilosophy
n. (tack-see-low-so-fee)
The art of hailing a taxi with mastery.
GAMES
The Parisian Derby
Relive the highlights of the game.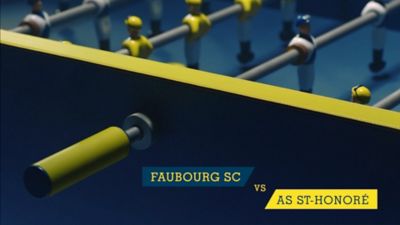 Bags and Furious
Over the shoulder or in the hand, the Bolide bag revisits the original model created in 1923.
MEN READY-TO-WEAR
Interstellar Wardrobe
A weightless chaîne d'ancre: Hermès men defy gravity and play with space-time.