The official Hermès online store - Homepage
The forgotten bag
A lost Mosaïque au 24 bag. A young woman with an indecisive heart. A providential stranger. Fresh and Parisian, this tribute to the films of the French New Wave immerses us in the confusion of love.
COLLECTION_CONTENT
Shawl with cashmere and a Wash finish, silk expresses the bigger picture.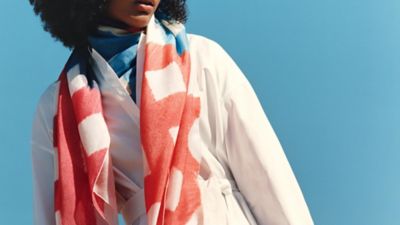 COLLECTION_CONTENT
Objects for Interior life
Functional and vital, Hermès objects permeate the space. They keep their promise of making us dream and accompanying us in our everyday lives.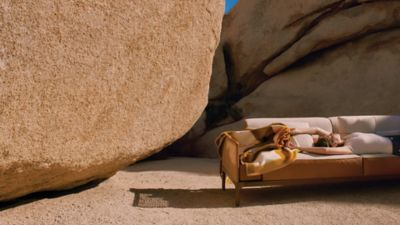 MEN_COLLECTION_CONTENT
Men's spring-summer 2020 collection
Between Cubist lines, reinvented materials and pictorial hues,
Hermès men invite you into a vibrant and sunny tableau.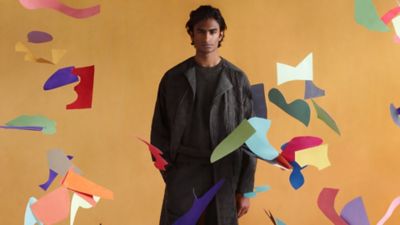 RSE Empreintes
Footsteps across the world
Through this collection of films, documentary maker Frédéric Laffont reveals with humanistic perspective our unique relationship to sustainable development.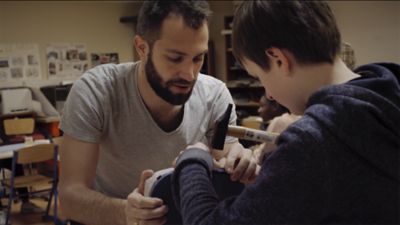 Here to help
Have a question? You may find an answer in our
FAQs
.
But you can also contact us:
Monday through Friday: 9am - 6pm ET
Saturday: 10am - 6pm ET
Hermès stores