GAMES
The Parisian Derby
Relive the highlights of the game.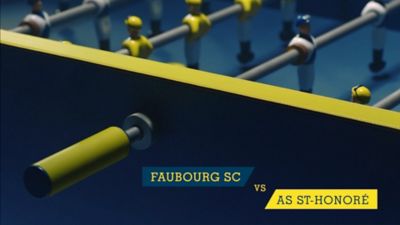 A Happy Coin Incidence
These leather holders are ready for some change.
MEN READY-TO-WEAR
Interstellar Wardrobe
A weightless chaîne d'ancre: Hermès men defy gravity and play with space-time.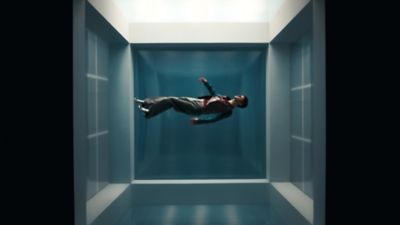 Frenchitude
n. (friend-shea-tea-you'd)
The shameless love of good food.
FASHION ACCESSORIES
Belt on It!
Leather softly passes all the wildest tests.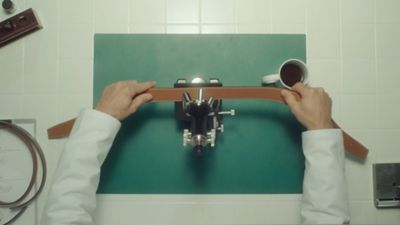 EVENT
A red-hot store is opening its doors in May.  It features the Hermès collections for men, women and the home, alongside contemporary equestrian creations.