The official Hermès online store - Homepage
Face to face
Graphic, hypnotic, emblematic... the collection's silk scarves are a talking point.
MEN_COLLECTION_FW20
Men's autumn-winter 2020 collection
This winter, the collection shifts the lines and oscillates between shades and contrasts, chiaroscuro and hypnotic texture. The look is radical, sensual and architectural.
WOMEN_COLLECTION_FW20
An understated, dynamic look
The Autumn/Winter 2020 collection reveals a refined wardrobe of harmonious lines and vibrant colours.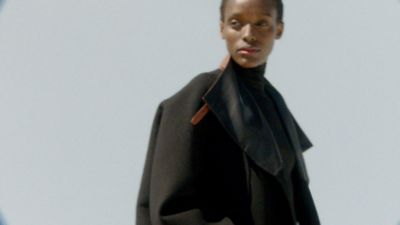 INSTITUTIONAL_PODCAST
Podcasts from Le Monde d'Hermès
In this second series of podcasts, some of the house's key figures recount their wildest dreams.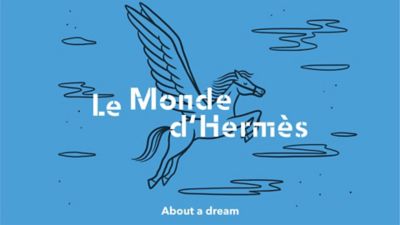 Here to help
Have a question? You may find an answer in our
FAQs
.
But you can also contact us:
Monday through Friday: 9am - 6pm ET
Saturday: 10am - 6pm ET
Hermès stores