The official Hermès online store - Homepage
Men's summer 2023 runway show
Relive the Men's summer 2023 collection, created by Véronique Nichanian and directed by Cyril Teste.
Silk in the open air
With a light touch, the women's wardrobe and its accessories herald the arrival of warm summer days. Silk and cashmere unfurl their softness and colors on a revisited carré, an airy knit scarf or a signature shawl. New knots and formats bring the promise of creatively reinvented looks.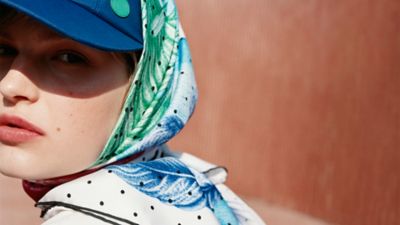 SS22
Like an wave of optimism, the spring-summer 2022 collection calls for lighthearted and gentle living.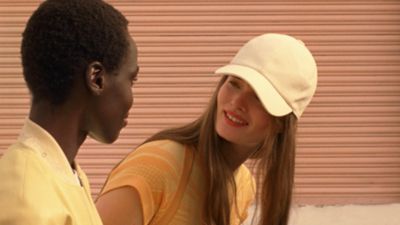 PETIT H
Petit h, re-creation time!
Petit h creates a playful dialogue around sustainability and reinvention, object creation and the reuse of materials.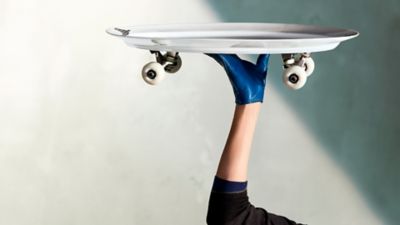 RSE
Manuterra: educating children about the living world
Since the start of the school year in September 2021, the Manuterra scheme has invited pupils to create and develop a garden using permaculture techniques. This scheme provides hands-on sessions to learn about the richness of our biodiversity.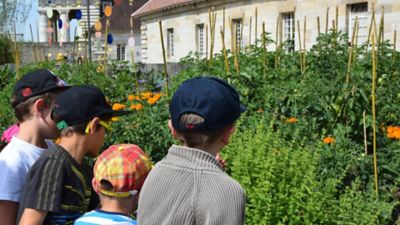 Here to help
Have a question? You may find an answer in our
FAQs
.
But you can also contact us:
Monday to Friday: 9am - 6pm EST
Saturday: 10am - 6pm EST