The official Hermès online store - Homepage
Charmed
Hermès charms, each more inventive than the last, attach to the handles of bags for a personal touch. These miniature creations encapsulate excellence and expertise while exalting the art of detail.
Silk joys
Vibrant in soft colors or sprinkled with vivid details, women's knit scarves, shawls, and carrés elevate silk, wool and cashmere to become cocoons of softness.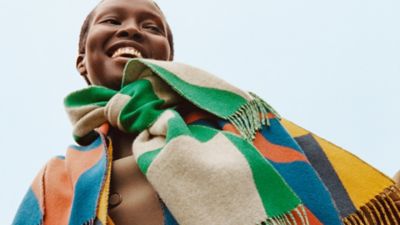 Versatile accessories
For Fall-Winter, Men's jewelry, belts, hats, and gloves are imbued with softness.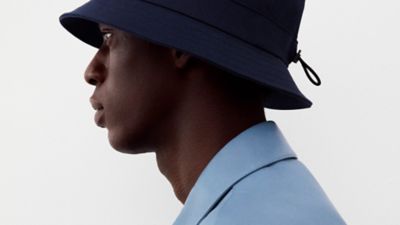 Feet on the ground
Men's and women's shoes adapt to all of the season's terrains with light, enveloping materials and on-trend details.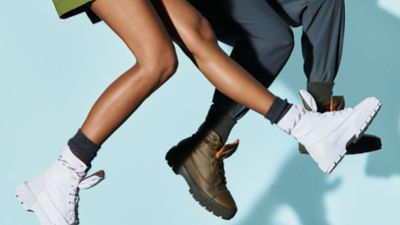 INSTITUTIONAL_PODCAST
Podcasts from Le Monde d'Hermès
If the large hand on a watch could talk, what story would it tell? And if a show-jumping obstacle pole became a sports commentator, what would it say during a Saut Hermès event? What is the day-to-day life of a character in a scarf design like? 
This series of podcasts invites some surprising protagonists of everyday life to share a moment of lightness with us.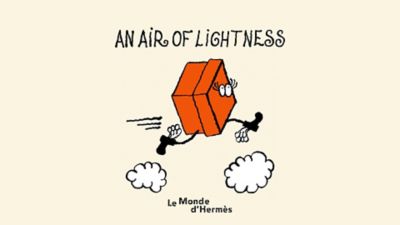 Here to help
Have a question? You may find an answer in our
FAQs
.
But you can also contact us:
Monday to Friday: 9am - 6pm EST
Saturday: 10am - 6pm EST