The official Hermès online store - Homepage
Silk in the open air
With a light touch, the women's wardrobe and its accessories herald the arrival of warm summer days. Silk and cashmere unfurl their softness and colors on a revisited carré, an airy knit scarf or a signature shawl. New knots and formats bring the promise of creatively reinvented looks.
Summery spirit
Combining the House's iconic craftsmanship and inspirations, this summer's fashion accessories unfurl their colorful boldness in a multitude of details.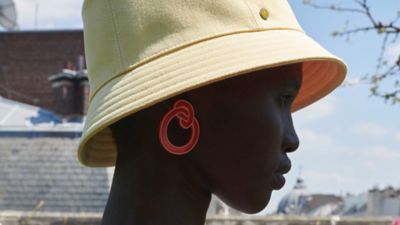 Color surge
For summer, shoes are light and stylish with interplays of perforations, featherweight materials, pops of color and assertive femininity. An invitation to spend the season floating on air.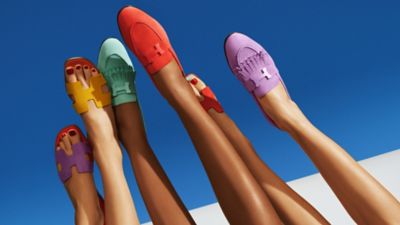 JEWELRY_CAMPAIGN
Jewelry of light to say yes to life, yes to love.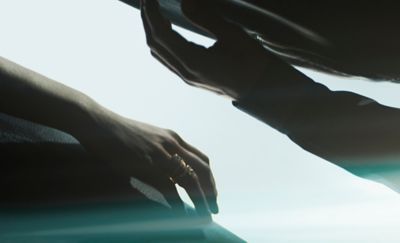 RSE
The Grand Tour of Frescoes
Hermès is supporting the restoration of frescoes that are inextricably linked to the history and culture of Italian cities.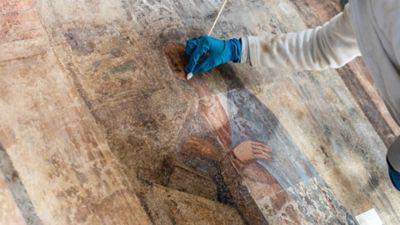 Here to help
Have a question? You may find an answer in our
FAQs
.
But you can also contact us:
Monday to Friday: 9am - 6pm EST
Saturday: 10am - 6pm EST