The official Hermès online store - Homepage
Women's fall-winter 2020 runway show
Discover the fall-winter 2020 collection live on Saturday, February 29 at 8 pm (Paris time).
SELLIER_CAMPAIGN_2020
Avant-garde hybridisation
With silk patchworks and technical materials, the men's collection opens up an abundance of possibilities.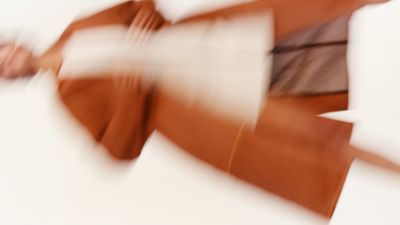 COLLECTION_CONTENT
Unprecedented know-how, bold wearing styles, for summer the scarf flies the flag for freedom.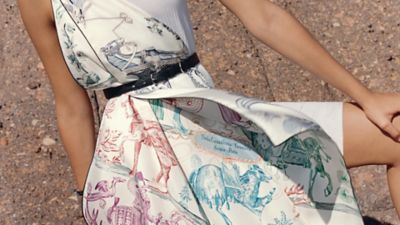 COLLECTION_CONTENT
Objects for Interior life
Functional and vital, Hermès objects permeate the space. They keep their promise of making us dream and accompanying us in our everyday lives.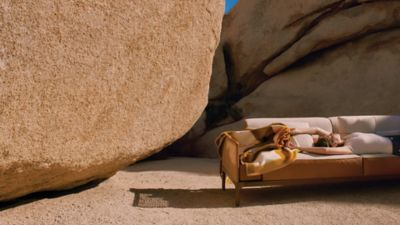 Here to help
Monday to Friday: 9am - 7pm
Saturday: 8:30am - 7pm
Personal shopper for men's universe
Monday to Friday: 9.30am - 5.30pm
Saturday: 9am - 5pm
Hermès stores