The official Hermès online store - Homepage
Carré squared
In this season's innovation of double-sided printing, the two sides of a silk scarf are printed with the same design but in different colourways.
MEN_COLLECTION_CONTENT
Men's spring-summer 2020 collection
Between Cubist lines, reinvented materials and pictorial hues,
Hermès men invite you into a vibrant and sunny tableau.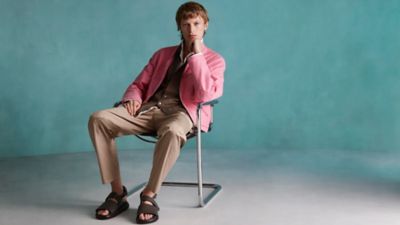 INSTITUTIONAL_PODCAST
Podcasts from Le Monde d'Hermès
In this second series of podcasts, some of the house's key figures recount their wildest dreams.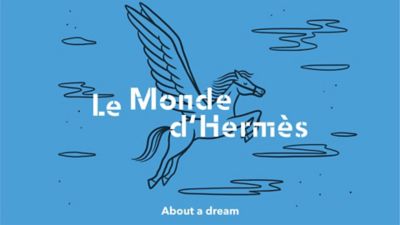 RSE Femmes et Hommes
Volynka Russia leather: in praise of a slower pace
In a village in Devon, an English master tanner is once again producing Russia leather, for Hermès. Allowing time for tanning is one of the great secrets behind the production of this mythical material, which disappeared in the 20th century.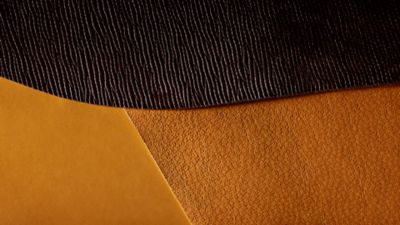 Here to help
Monday to Saturday: 10am - 6pm
Personal shopper for men's universe
Monday to Friday: 9.30am - 5.30pm
Saturday: 9am - 5pm
Hermès stores