The official Hermès online store - Homepage
Freestyle
Soft, light styles jump on board at full speed, amid controlled scarf slaloms and acrobatic tie jumps. Tie them before the finish line!
MEN_COLLECTION_CONTENT
Men's spring-summer 2020 collection
Between Cubist lines, reinvented materials and pictorial hues,
Hermès men invite you into a vibrant and sunny tableau.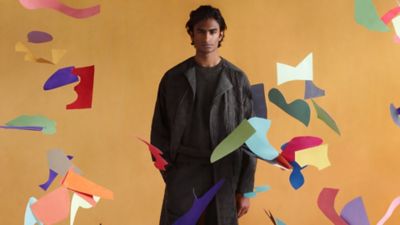 BEAUTY
Rouge Hermès, limited edition collection
Bold reds: corail fou, violet insensé, rose inouï.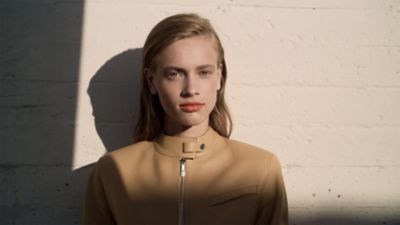 COLLECTION_CONTENT
Shawl with cashmere and a Wash finish, silk expresses the bigger picture.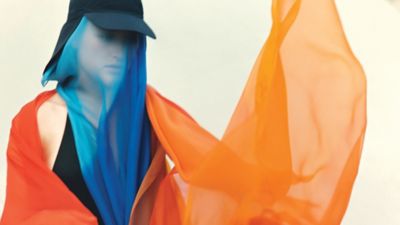 RSE Empreintes
Footsteps across the world
Through this collection of films, documentary maker Frédéric Laffont reveals with humanistic perspective our unique relationship to sustainable development.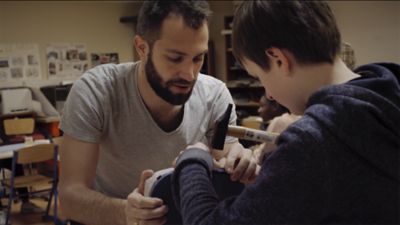 Here to help
Have a question? You may find an answer in our
FAQs
.
But you can also contact us at:
Monday to Friday: 9.00am - 5.30pm AEST
Monday to Friday: 9.00am - 5.30pm AEST
Hermès stores