GAMES
The Parisian Derby
Relive the highlights of the game.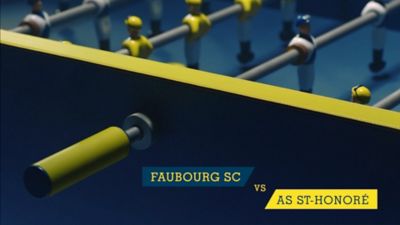 Taxilosophy
n. (tack-see-low-so-fee)
The art of hailing a taxi with mastery
Bags and Furious
Over the shoulder or in the hand, the Bolide bag revisits the original model created in 1923.
MEN READY-TO-WEAR
Interstellar Wardrobe
A weightless chaîne d'ancre: Hermès men defy gravity and play with space-time.