The Men's Den
Browse at discretion and pour over our ready-to-wear, leather, shoes, fragrances and fashion accessories.
Leather Gains Ground
This sporty line is game for some seeming seams and goes into extra time.
READY-TO-WEAR
An air of Buenos Aires
Men stroll in the Argentinian city in a chassé-croisé of playful patterns and urban cuts.
Cologne Eau de Citron Noir, a splash of light
"Finger lime, Buddha's hand fruit, Eureka lemon, [...] it was the smoky and distinguished black lime that finally stood out as the key note of my composition." Christine Nagel
GAMES
The Parisian Derby
Relive the highlights of the game.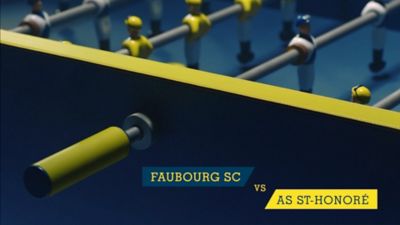 Leather accomplice
Tireless city dwellers will love these urban and functional companions.