Leather and Leatherer
Leaf through our collections, and enjoy our bags and luggage, wallets, agendas, and leather accessories.
Small Leather Goods Think Big
Cardholders have a secret life.
BAGS
Private Showing
The winter collection storms the runway in our workshops.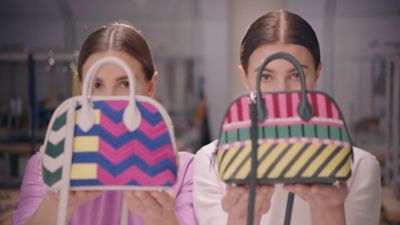 In Your Pocket
Small accessories for big occasions.
ARTISANS
Together in leather
Touch, feel, stroke, smell, sense, breathe. Absorb the rhythms in the world of Hermès leather. Hide, and seek.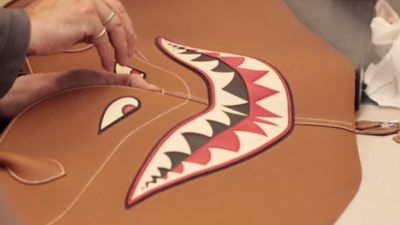 Bags and Furious
Over the shoulder or in the hand, the Bolide bag revisits the original model created in 1923.