Women's Corner
Peruse our collections, and behold our ready-to-wear, leather, shoes, jewellery, fragrances and fashion accessories.
It Takes All Formats
Around the neck or on the head, silk bends to your will.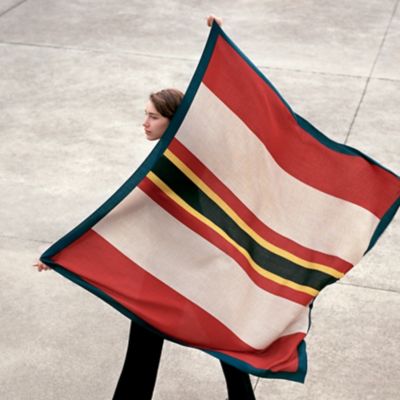 The Shoe Parade
An eclectic and electric collection of boots, loafers and ankle boots.
FASHION ACCESSORIES
Capital Caps
These mischievous headgears grab Paris in their mad dash and always arrive well ahead.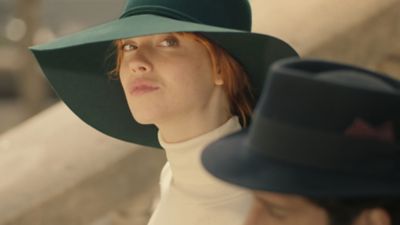 Bags and Furious
Over the shoulder or in the hand, the Bolide bag revisits the original model created in 1923.