Women's Corner
Peruse our collections, and behold our ready-to-wear, leather, shoes, jewelry, fragrances and fashion accessories.
Hooked on Perfection
The iconic ''chaîne d'ancre'' stretches and changes into a safety pin. 
BAGS
Private Showing
The winter collection storms the runway in our workshops.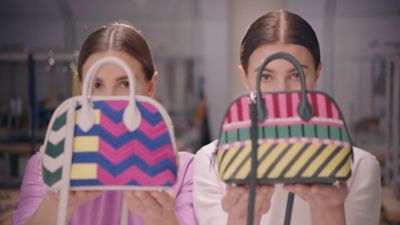 Free Running
These nimble scarves make light of Paris.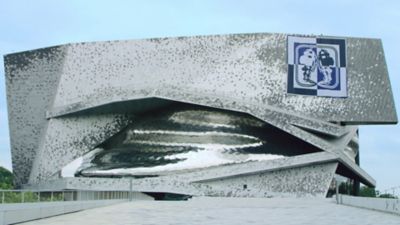 Race with Time
Hermès never watches the clock.