Beauty is a gesture
Beauty is a gesture
The start of a new beauty métier with Rouge Hermès.
COLLECTION_CONTENT
Shawl with cashmere and a Wash finish, silk expresses the bigger picture.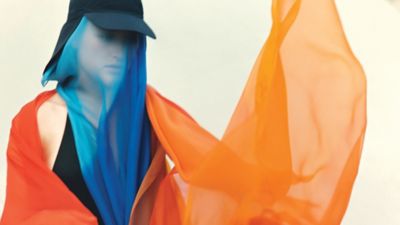 MEN_COLLECTION_CONTENT
Men's spring-summer 2020 collection
Between Cubist lines, reinvented materials and pictorial hues,
Hermès men invite you into a vibrant and sunny tableau.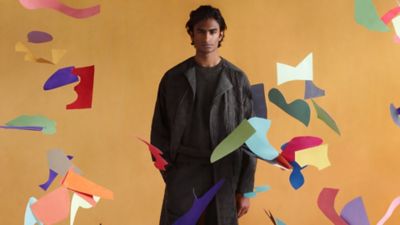 INSTITUTIONAL_PODCAST
Podcasts from Le Monde d'Hermès
In this second series of podcasts, some of the house's key figures recount their wildest dreams.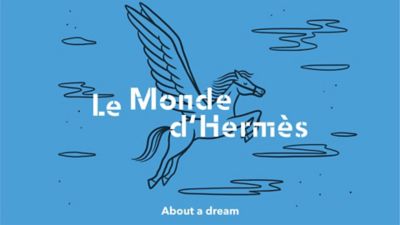 Here to help
Have a question? You may find an answer in our
FAQs
.
But you can also contact us at:
Monday to Saturday: 10am - 6pm
Hermès stores