Hermes - The official Hermes online store
Écrin solaire
A mix of light materials and patterns that Hermès holds dear, the summer collection spotlights the house's dress codes.
Lovemania
n. (luv-men-knee-ah) 
The urge to say "I love you" again and again.
Interstellar Wardrobe
A weightless chaîne d'ancre: Hermès men defy gravity and play with space-time.
A Happy Coin Incidence 
These leather holders are ready for some change.
Belt on It!
Leather softly passes all the wildest tests. 
INSTITUTIONAL
A moving homage to Alice Charbin, the mischievous illustrator who has been painting the digital walls of the house orange since 2002.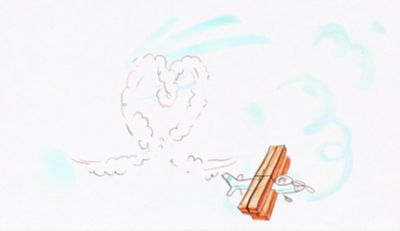 FAPIAO INFORMATION
Please fill Fapiao information in Chinese.
* Required information
Cart
You have no items in your cart.

Want to return an item?
To request an exchange or a refund, please to your account
Add an address
Edit address
* Required information
Already have an account?
Create an account
Thanks to your Hermès account, you will be able to:
• Access your shopping cart
• Save your billing and delivery information to order faster
• Manage your address book
• Access all your orders and download the related invoices
• Manage your newsletter subscription
• Update your personal data
Account
Create an account
* Required information
Have a question? You may find an answer in our FAQs. But you can also contact us:
* Required information
Women

Ready-to-wear

Bags and small leather goods

High jewelry and jewelry

Fashion jewelry

Men

Ready-to-wear

Bags and small leather goods

Home

High jewelry and jewelry

Fashion jewelry

Watches

Fragrances

Shoes

Bags and small leather goods

Scarves and silk accessories

Equestrian

Reading and writing