Women's Corner
Peruse our collections, and behold our ready-to wear, leather, shoes, jewellery, fragrances and fashion accessories.
Bags and Furious
Over the shoulder or in the hand, the Bolide bag revisits the original model created in 1923.
BEACH
Two for Sea
The sun swims across the world of our collection.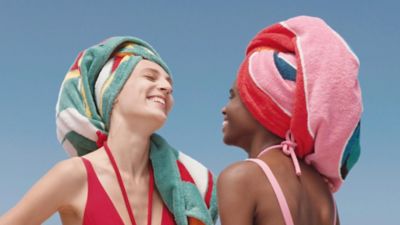 Eau des Merveilles Bleue
It all begins with a waking dream between ocean and sky. Be swept away by the sparkling effervescence and warmth of Eau des Merveilles Bleue.
KNOW-HOW
Artisans
Touch, feel, stroke, smell, sense, breathe. Absorb the rhythms in the world of Hermès leather. Hide, and seek.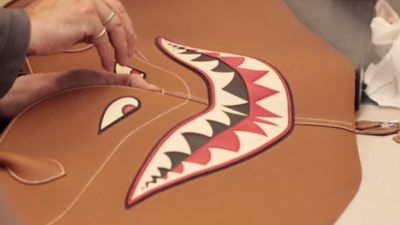 Taxilosophy
n. (tack-see-low-so-fee)
The art of hailing a taxi with mastery