The Men's Den
Browse at discretion and pore over our ready-to-wear, leather, shoes, fragrances and fashion accessories.
Ties Club
Mesmerizing music lovers play the tie silkfully.
BAGS
An Endless Game
Dodge street hazards gracefully.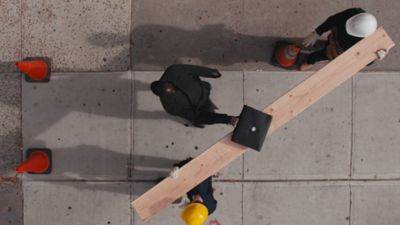 Blown in the Wind
When words vanish into thin air, time yields to the bliss of the blank page.
FASHION ACCESSORIES
Belt on It!
Leather softly passes all the wildest tests.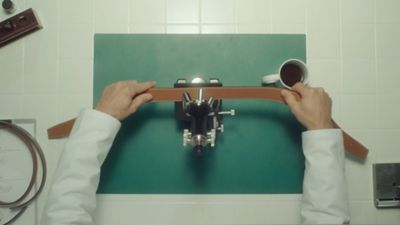 Heart and Sole
These in-shape shoes shall accommodate all your comings and goings this summer.