A Home of One's Own
Dwell on our furniture, table and luminaires collections and marvel at our magical boxes…
Dancing Objects
Joyful collections where creation goes with recreation.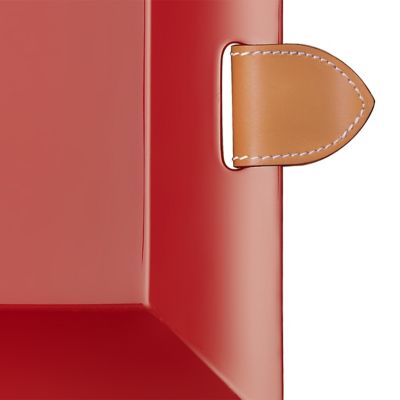 TABLEWARE
One Service, Infinite Possibilities
Tie patterns and colours beget a unique china set.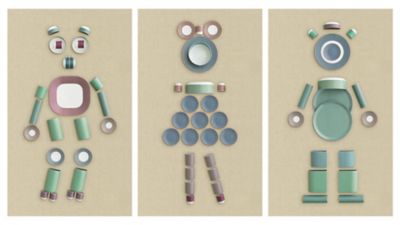 Enjoy the Coolness of Summer
Indulge in the cashmere of these light plaids.
furniture
An Ideal Library
Scattered house items find a second wind in the immense Rijksmuseum library in Amsterdam.
Summer Boost
These colorful towels spice up the holidays.