It's in the Bag!
Trust our craftspeople to protect your secrets.
WOMEN READY-TO-WEAR
Why Monochrome Is Not Monotonous?
In this episode, Ayumi, our specialist in ready-to-wear from Osaka, sets the tones and matches accessories magically.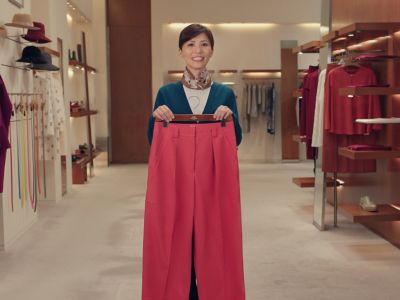 Heart and Sole
These in-shape shoes shall accommodate all your comings and goings this summer.
WOMEN READY-TO-WEAR
Écrin solaire
A mix of light materials and patterns that Hermès holds dear, the summer collection spotlights the house's dress codes.
Hooked on Perfection
The iconic ''chaîne d'ancre'' stretches and changes into a safety pin.