Bags and Small Leather Goods | Hermes
MEN_COLLECTION_CONTENT
Leather weaves and roams around Californian roads.
BAGS_HISTORY
The fruit of myriad metamorphoses, from the lady's bag with straps to its wicked wicker version, the Kelly bag reinvents itself endlessly.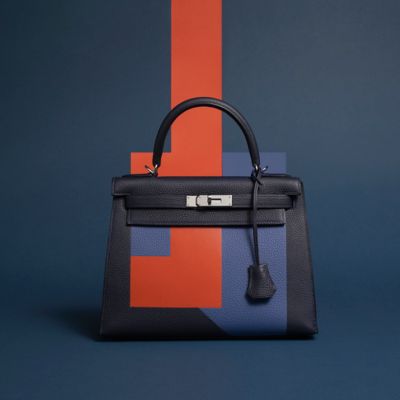 INSTITUTIONAL_KNOW_HOW
The rebirth of an imperial leather
Its name is an invitation to dream and travel. Lost for many years, the secret of its unique tanning has now been rediscovered: Russian leather is being reborn in the new leather collection under the name Volynka.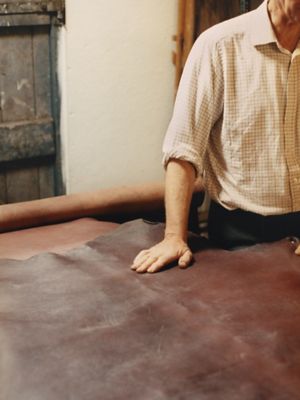 BAGS_HISTORY
The fruit of a high-flying encounter, this idol of a thousand faces has many tricks up its sleeves.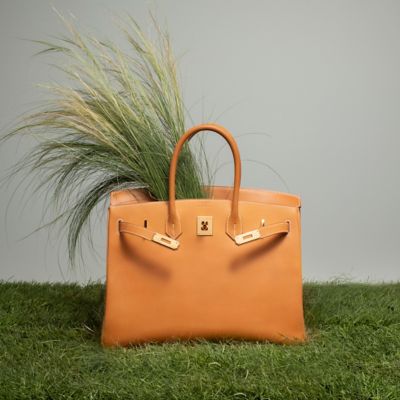 RSE Planète
Leather, a precious material
The house's craftsmen and designers devise new solutions to reduce and recycle offcuts; this precious raw material not alwaysbeing used in its entirety.
BAGS_HISTORY
Timeless and structured, with its H-shaped clasp, this elegant, rounded bag keeps your secrets safe.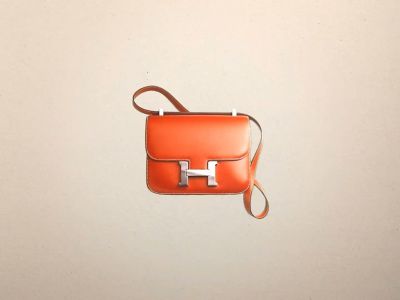 BAGS_HISTORY
Created to transport saddles and riding boots, and revealed as the ideal travel bag, the Haut à courroies marches onwards, calm and steadfast, to become one of the emblems of the house's know-how.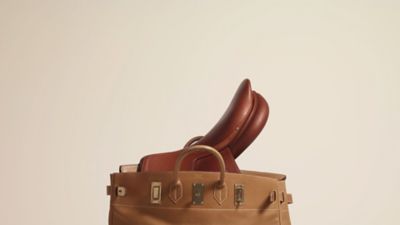 Tokyo, Japon
Hermès holds a unique place in the life of Eriko, who works at the University of Tokyo.
An Endless Game
Dodge street hazards gracefully.
Unlock the Verrou
Inspired by a creation by Robert Dumas, this leather bag will be your confidant.
Something went wrong. Fear not, we will be right back

Something went wrong. Fear not, we will be right back
Thank you!
Your reservation request has been taken into account.

You will receive a confirmation e-mail from the store within four business hours.
Please, wait for the email confirmation before visiting the store.

FAPIAO INFORMATION
Please fill Fapiao information in Chinese.
* Required information
Cart
You have no items in your cart.

Want to return an item?
To request an exchange or a refund, please to your account
Here to help
But you can also contact us:
Frequently Asked Questions
See all FAQs
Add an address
Edit address
* Required information
Already have an account?
Create an account
Thanks to your Hermès account, you will be able to:
• Access your shopping cart
• Save your billing and delivery information to order faster
• Manage your address book
• Access all your orders and download the related invoices
• Manage your newsletter subscription
• Update your personal data
Account
Create an account
* Required information
Have a question? You may find an answer in our FAQs. But you can also contact us:
* Required information
Women

Ready-to-wear

Bags and small leather goods

Jewelry

Fashion jewelry

Apple Watch Hermès

Men

Ready-to-wear

Bags and small leather goods

Apple Watch Hermès

Home

Jewelry

Fashion jewelry

Fragrances

Shoes

Bags and small leather goods

Scarves and silk accessories

Equestrian

Reading and writing