Scarves and Silk Accessories | Hermes
COLLECTION_CONTENT
Silk dances to a new tune.
Hit the silk road
Drifting in the breeze, the boys write the soundtrack of the new silk collection.
INSTITUTIONAL_PODCAST
Episode 7: Bali Barret, The Carré Master
The deputy artistic director of the women's universe, who has a soft spot for silk in every shape and form, describes her first contact with dreamlike scarves and gifted designers.
SILK_EVENT
Creative studio, merry designers and Carré-OK sessions... Hermès dedicates this club to silk scarves enthusiasts.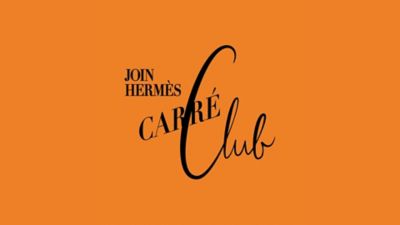 RSE Empreintes
After years of research, it was in Kyoto that Hermès discovered a unique silk marbling technique.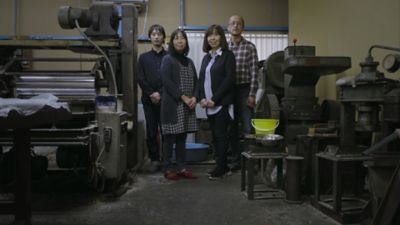 FAPIAO INFORMATION
Please fill Fapiao information in Chinese.
* Required information
Cart
You have no items in your cart.

Want to return an item?
To request an exchange or a refund, please to your account
Here to help
But you can also contact us:
Frequently Asked Questions
See all FAQs
Add an address
Edit address
* Required information
Already have an account?
Create an account
Thanks to your Hermès account, you will be able to:
• Access your shopping cart
• Save your billing and delivery information to order faster
• Manage your address book
• Access all your orders and download the related invoices
• Manage your newsletter subscription
• Update your personal data
Account
Create an account
* Required information
Have a question? You may find an answer in our FAQs. But you can also contact us:
* Required information
Women

Ready-to-wear

Bags and small leather goods

High jewelry and jewelry

Fashion jewelry

Apple Watch Hermès

Men

Ready-to-wear

Bags and small leather goods

Apple Watch Hermès

Home

High jewelry and jewelry

Fashion jewelry

Fragrances

Shoes

Bags and small leather goods

Scarves and silk accessories

Equestrian

Reading and writing
Request an exchange
Request a refund