The Men's Den 
Browse at discretion and pore over our ready-to-wear, leather, shoes, fragrance and fashion accessories. 
Heart and Sole
These in-shape shoes shall accommodate all your comings and goings this summer.
MEN READY-TO-WEAR
A Ready-to-wear Friendship
Object-garments escort men elegantly.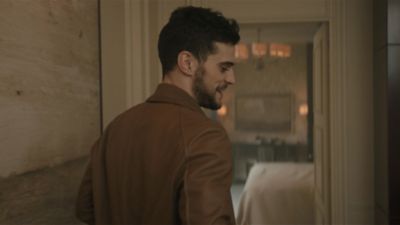 MEN READY-TO-WEAR
Crossed Paths
These graphic and flowing masculine silhouettes take off for the season.
Ties Club
Mesmerizing music lovers play the tie silkfully.