A Home of One's Own
Dwell on our furniture, table and luminaires collections and marvel at our magical boxes.
Partners in Time
Our objects empty their pockets.
FURNITURE
When the cat's around
Let lamps and lanterns illuminate the night, and join the dance of light.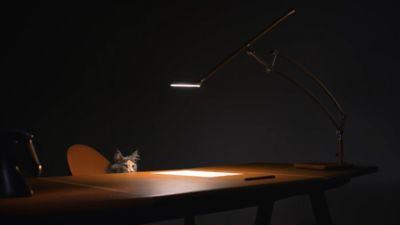 Voyage en Ikat: unraveling the threads of China
Back from its voyage, the Ikat collection has brought an ancestral tradition between naturalism and abstraction.
Wallpapers
Wall stories
Interiors dress with graphic patterns. 
Plaid Quilty
This blankets  will warm you up.