Women's Corner
Peruse our collections, and behold our ready-to-wear, leather, shoes, jewellery, fragrances and fashion accessories.
Contemporary Icons
These pieces are anchored in time and flirt with impertinence.
WOMEN SCARVES
Breathing Scarves
These scarves fit like a second skin.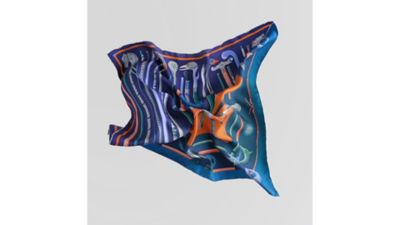 A Happy Coin Incidence 
These leather holders are ready for some change.
Bags
Arm in Arm
Over the shoulder or in-hand, these bags sign and design the silhouettes of winter.
If the Shoe Fits
These shoes will be your sole-mates.