WOMEN SCARVES
In Full Silk
Scarves give color to the Seine.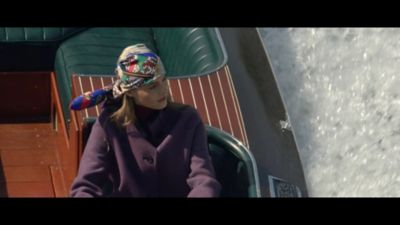 ​A Robotic Dream
A narcissistic robot ​infiltrated our ​collections.
MEN READY-TO-WEAR
Men Upside Down
Cashmere jackets, leather trench coats or lime sweaters, these object-garments fall for contrast and stand to reason.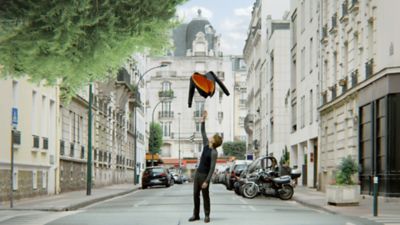 Essential Accessories
These fashion accessories will dress you from head to toe.
APPLE WATCH
Apple Watch Hermès, Artistry Unbound
Featuring built-in cellular technology, new handcrafted leather bands from Hermès, and an additional Apple-designed watch face inspired by the classic Hermès Carrick font, it's the ultimate tool for modern life.
JEWELLERY
Hooked on perfection
The punk and cheeky version of the iconic "chaîne d'ancre" link is an ode to the wonders of time.
Prepare to be hooked.