For the Horse and his Rider
Venture into our stables and discover our objects for horses and riders.
Hold Your Horses
This top-notch equipment will lead your horse to victory.
ARTISANS
Horse play
From measurement to first trots, our artisans' daily gestures follow an inch-perfect path.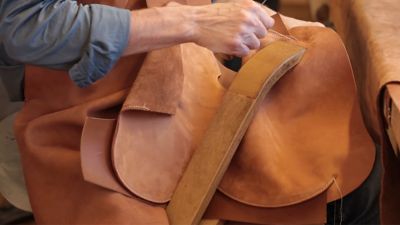 Ace Boxes
This collection puts the horse before the cart.