Objects for Interior life
Objects for Interior life
Functional and vital, Hermès objects permeate the space. They keep their promise of making us dream and accompanying us in our everyday lives. 
WOMEN_RESORT_COLLECTION_CONTENT
The Women's Spring-Summer 2020 collection is an invitation into summer, where the purity of lines responds to the strength of colours.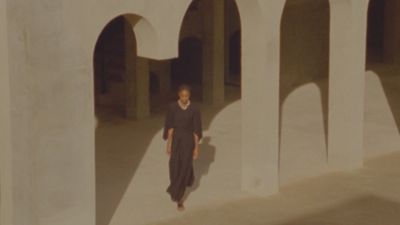 SILK_MEN_COLLECTION_CONTENT
Soft, light styles jump on board at full speed, amid controlled scarf slaloms and acrobatic tie jumps. Tie them before the finish line!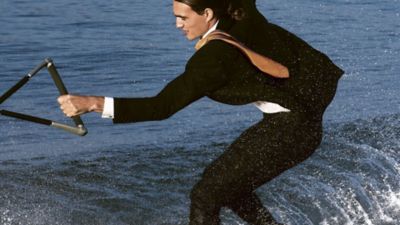 COLLECTION_CONTENT
Shawl with cashmere and a Wash finish, silk expresses the bigger picture.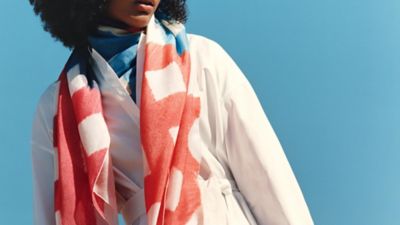 Here to help
Have a question? You may find an answer in our
FAQs
.
But you can also contact us at:
Monday to Friday: 9.00am - 5.30pm AEST
Monday to Friday: 9.00am - 5.30pm AEST
Hermès stores