Men's Fall-Winter 2020 runway show
Men's Fall-Winter 2020 runway show
Radical. Pure Lines. Warm fabrics.
SILK_MEN_COLLECTION_CONTENT
Soft, light styles jump on board at full speed, amid controlled scarf slaloms and acrobatic tie jumps. Tie them before the finish line!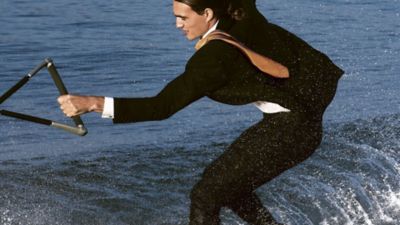 WOMEN_RESORT_COLLECTION_CONTENT
The Women's Spring-Summer 2020 collection is an invitation into summer, where the purity of lines responds to the strength of colours.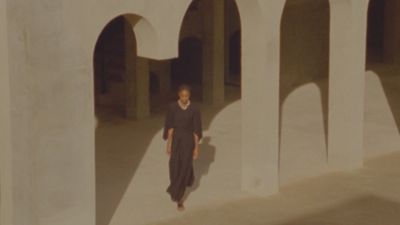 COLLECTION_CONTENT
Shawl with cashmere and a Wash finish, silk expresses the bigger picture.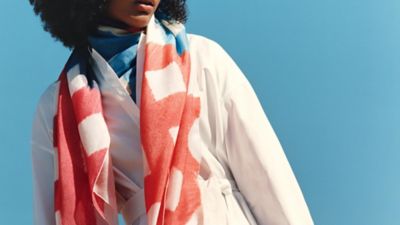 Here to help
Have a question? You may find an answer in our
FAQs
.
But you can also contact us at:
Monday to Friday: 9.00am - 5.30pm AEST
Monday to Friday: 9.00am - 5.30pm AEST
Hermès stores